We'd love to help with your corporate gifting needs.
In order to serve you better, please fill out all the required fields BELOW, and our team will be in touch within 48 hours.
Your go-to corporate gifting solution.
Cruelty-free, vegan, and personalized to your needs. Our team handles everything from semi-custom gift boxes to fully designed, custom-made gift sets. Founded by luxury event designers Heather Siu & Karla Lim, Lark & Ives will provide you with the best-in-class and efficient gifting journey.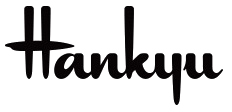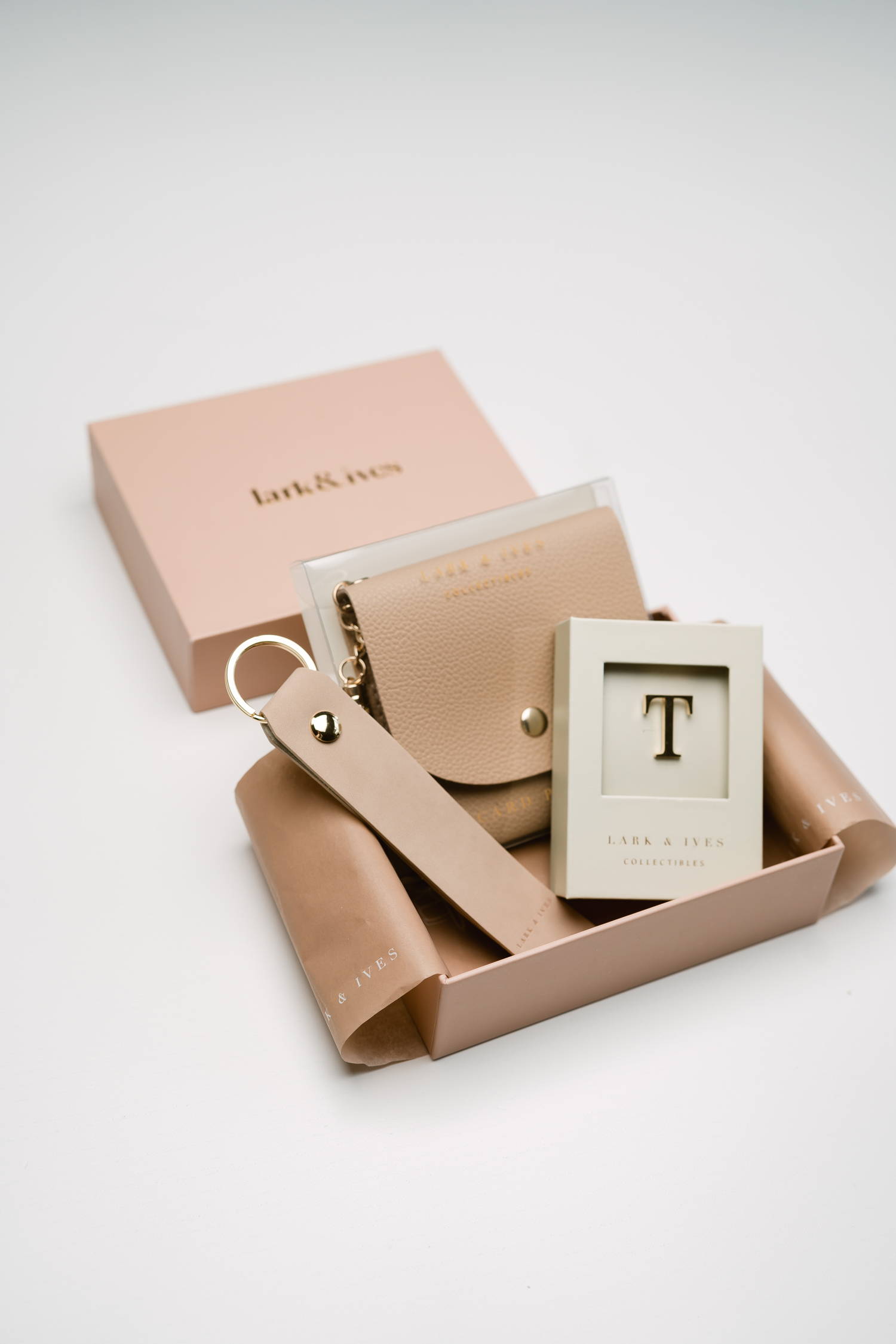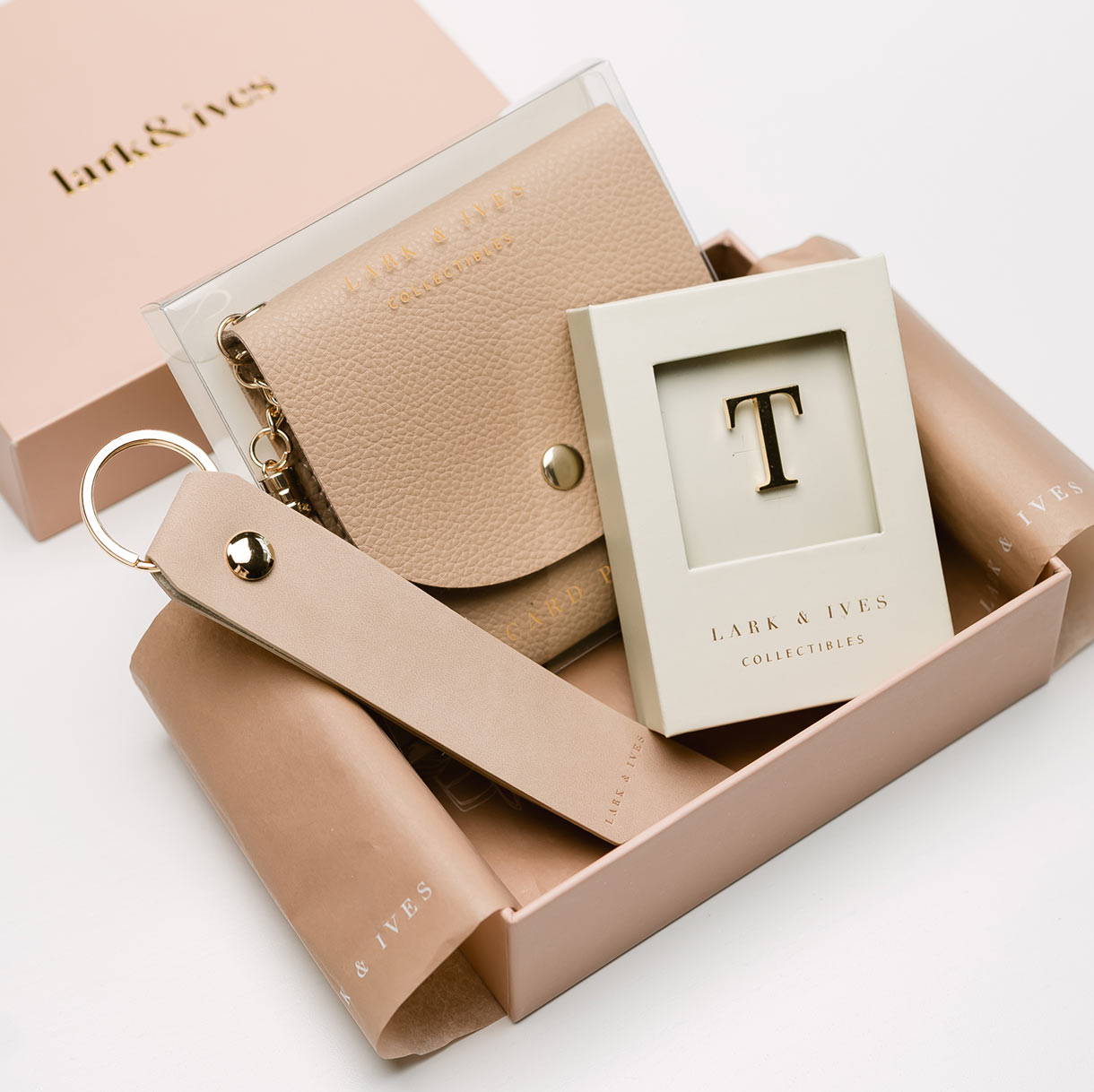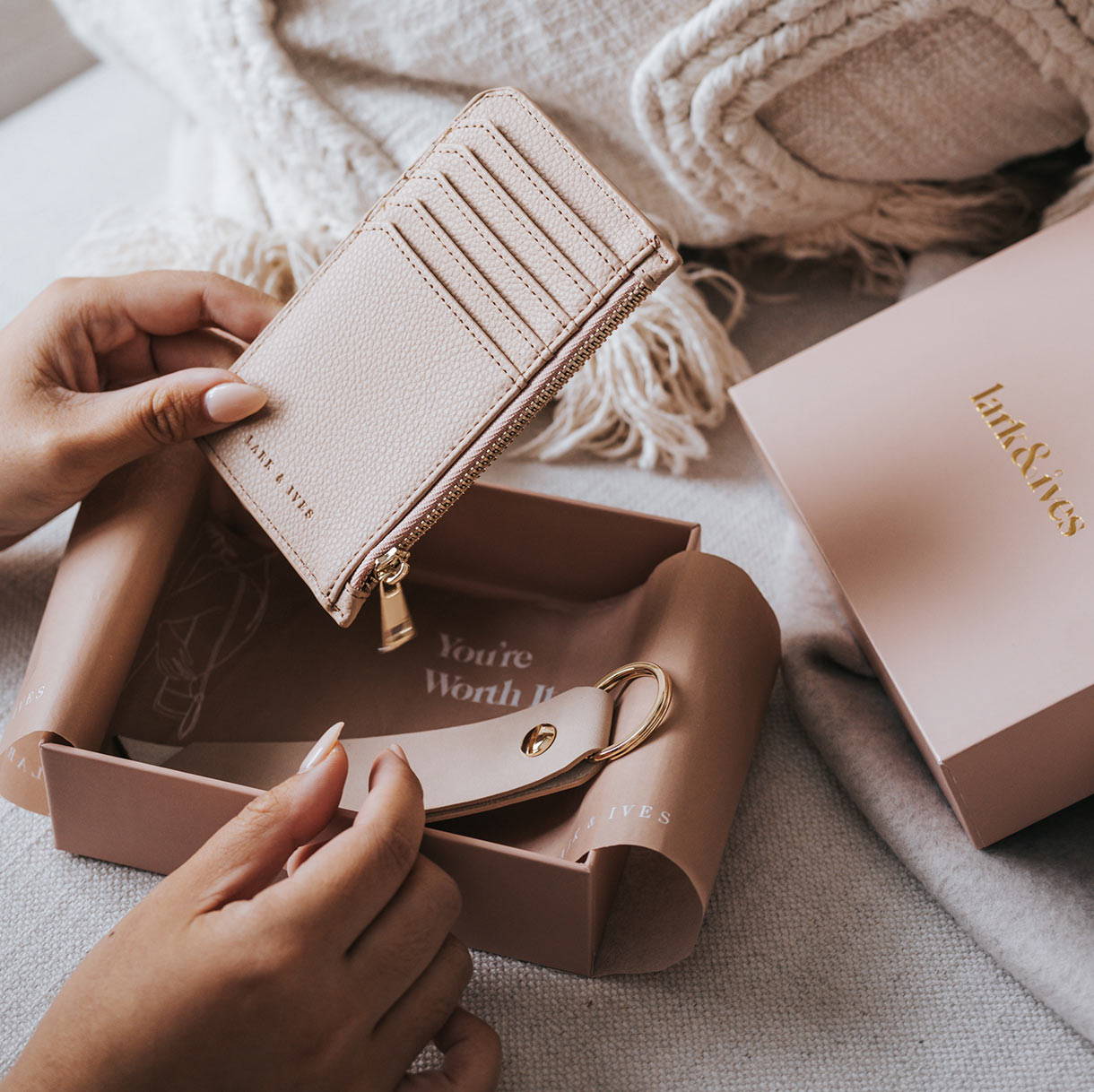 Our Amazing Team
Behind the Brand

Heather Siu & Karla Lim
Founders
Lark & Ives is women-founded and women-operated. Heather & Karla chose the tiny but mighty Lark Bird, a migratory breed, to inspire Modern Women, to stay courageous even if the journey ahead is bumpy and tough. If our tiny Lark can do it - you can too!
Prior to creating Lark & Ives, heather Siu & Karla Lim are renowned international Designers and have worked with Event industry's top talents. Heather & Karla's design work has been featured in multiple publications including People's Magazine, Harper's Bazaar, Vogue, Over the Moon by Vogue, FASHION, Story 50 Japan.